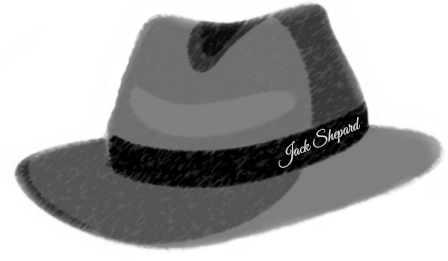 Welcome to Cleo Coyle's
Haunted Bookshop…

An earnest young bookseller 
and hardboiled ghost team up 
to catch cunning criminals in 
this beloved, long-running 
mystery series, created and 
written by Cleo Coyle.
*
Just Released!
TO BUY NOW:
Amazon click here* 
affiliate link, see footnote
"These books are a WONDERFUL blend
of cozy and noir, with great characters
and well-plotted mysteries full of
twists and turns."
~ Kings River Life Magazine
---
Now on Sale!
"A GEM OF A STORY"
~ Kirkus
TO BUY NOW: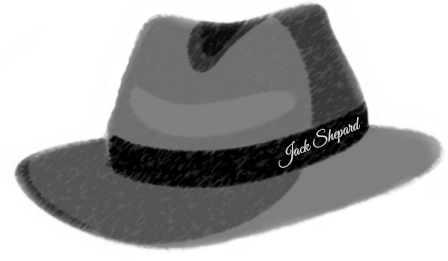 "He is hard-boiled in the tradition
of Philip Marlowe, and she is a genteel
Miss Marple; yet the two opposites
make an explosive combination…"
~ Midwest Book Review 
"Jack and Pen are a terrific duo
who prove that love
can transcend anything."
~ The Mystery Reader
---
An Aunt Agatha's
Best of Year Pick!
Haunted Bookshop #7
Buy Now:
"UNFOLDS FLAWLESSLY"
~ Fresh Fiction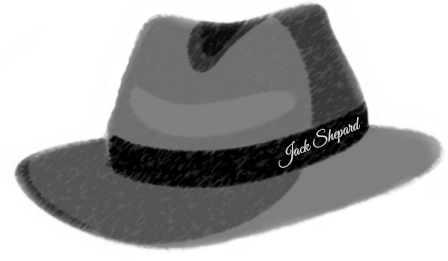 "Cleo Coyle has written another
knockout cozy-noir hybrid
that's sure to satisfy"
~ Criminal Element
"This is such a captivating mystery…
Jack is a perfect match for Pen, and
I adore the relationship between them."
–Dru Ann Love, award-winning 
reviewer, Dru's Books Musings
---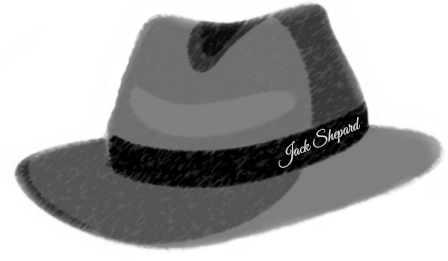 Cleo asks…
Have you read them all?
Get the Haunted Bookshop's
Free Title Checklist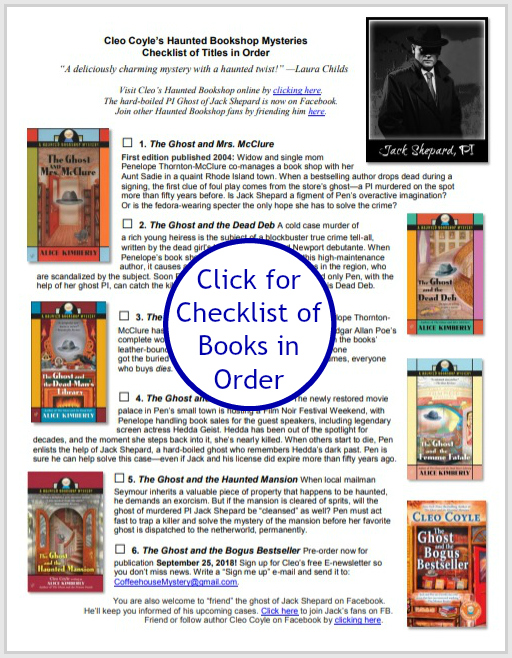 See the Haunted Bookshop Mystery 
titles in order and read brief 
story summaries by clicking here.
"A deliciously charming mystery
with a haunted twist!" 
—Laura Childs
TO BUY NOW CLICK:
Or ask your local bookseller
to order the books for you!
"Combining elements of cozy mysteries
with detective noir, throwing in a bit of
the paranormal, this is a series that will
please any mystery fan."  
—The Reader's Connection
---
OUR REASONS WHY
Read our Author Essay
published by Criminal Element 
to find out…
"Why We Revived Our
Haunted Bookshop Mysteries
after Nearly 10 Years"
Click here or on the
image above to read
our reasons.
---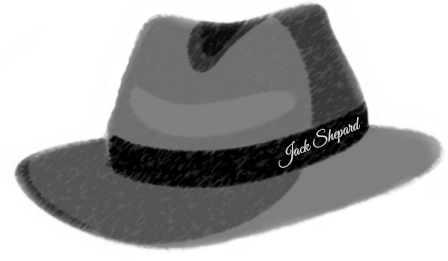 Meet the widow,
bookshop owner…
Penelope
After her husband's suicide, young widow Penelope Thornton-McClure moves herself and her young son from New York City back to her little New England hometown of Quindicott, Rhode Island. When she arrives, however, she finds her aunt Sadie Thornton in financial trouble and about to lose the family's old bookshop.
Unwilling to allow the business to fail, Pen cashes her late husband's life insurance money and uses every penny to overhaul the inventory and remodel the place. As fate would have it, the construction rouses the spirit of a dead man, a private investigator from New York who'd been gunned down on the premises in 1949 while investigating a murder.
     Waking from a half-century of slumber, the hard-boiled ghost is less than thrilled to find himself cosmically imprisoned within the fieldstone walls of Pen's bookstore…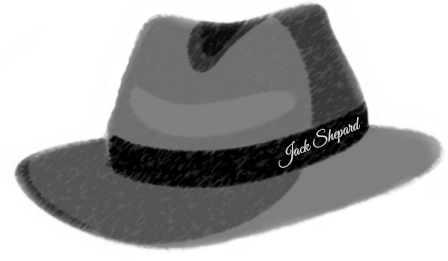 Meet the Ghost 
Jack Shepard, PI
In life, Jack's pulse pounded to the rhythm of the city streets: the smoky dice joints and swingin' suds clubs. Why couldn't he have been gunned down in a joint like that? Instead, he got lead poisoning in the god-forsaken sticks, eternity in cornpone alley. There's only one thing that makes this backwater existence tolerable. Her name is Penelope…
     Okay, so the broad is one of those annoying do-right, fair-play Jane types, but she has a nice face, a sweet voice, and Jack always had been a sucker for redheads. If he hears her thoughts right, Penelope doesn't even believe in ghosts. Well, he never believed in them, either. But, brother, had he been wrong.
Now he's a disembodied spirit, sentenced for his sins to exist in a world he hardly knows. Lucky for him his purgatory comes with an auburn-haired angel, a doll named Penelope he can't stop watching or watching over…
 You can talk to Jack on Facebook.
"Friend" the Ghost at this link:
CLICK HERE
TO FRIEND JACK
ON FACEBOOK
---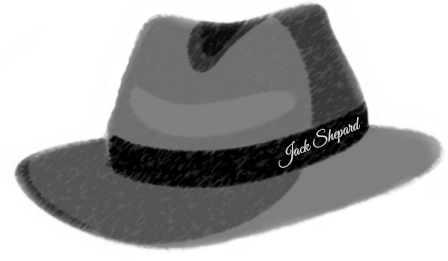 Free Title Checklist
of Books in Order!
Get the Haunted Bookshop's
Free Title Checklist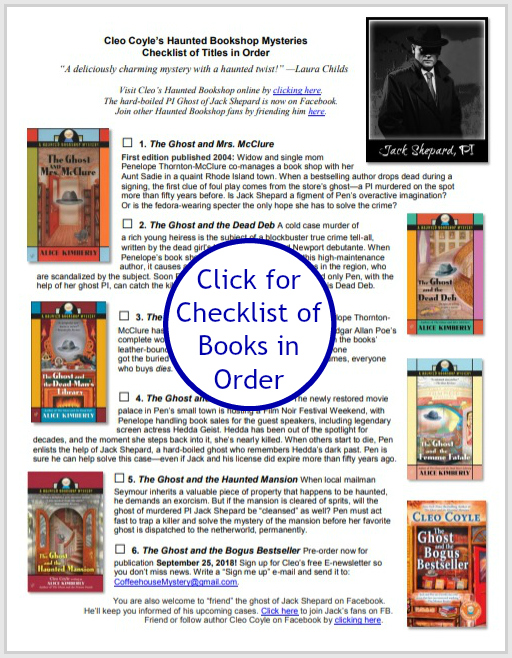 *AFFILIATE LINKS 
This site is a participant in the Amazon Services LLC Associates Program, an affiliate advertising program designed to provide a means for sites to earn advertising fees by advertising and linking to Amazon.com. Your purchase, through these links, helps to support our writing work, while adding no extra cost to you.